Dutch

vibes !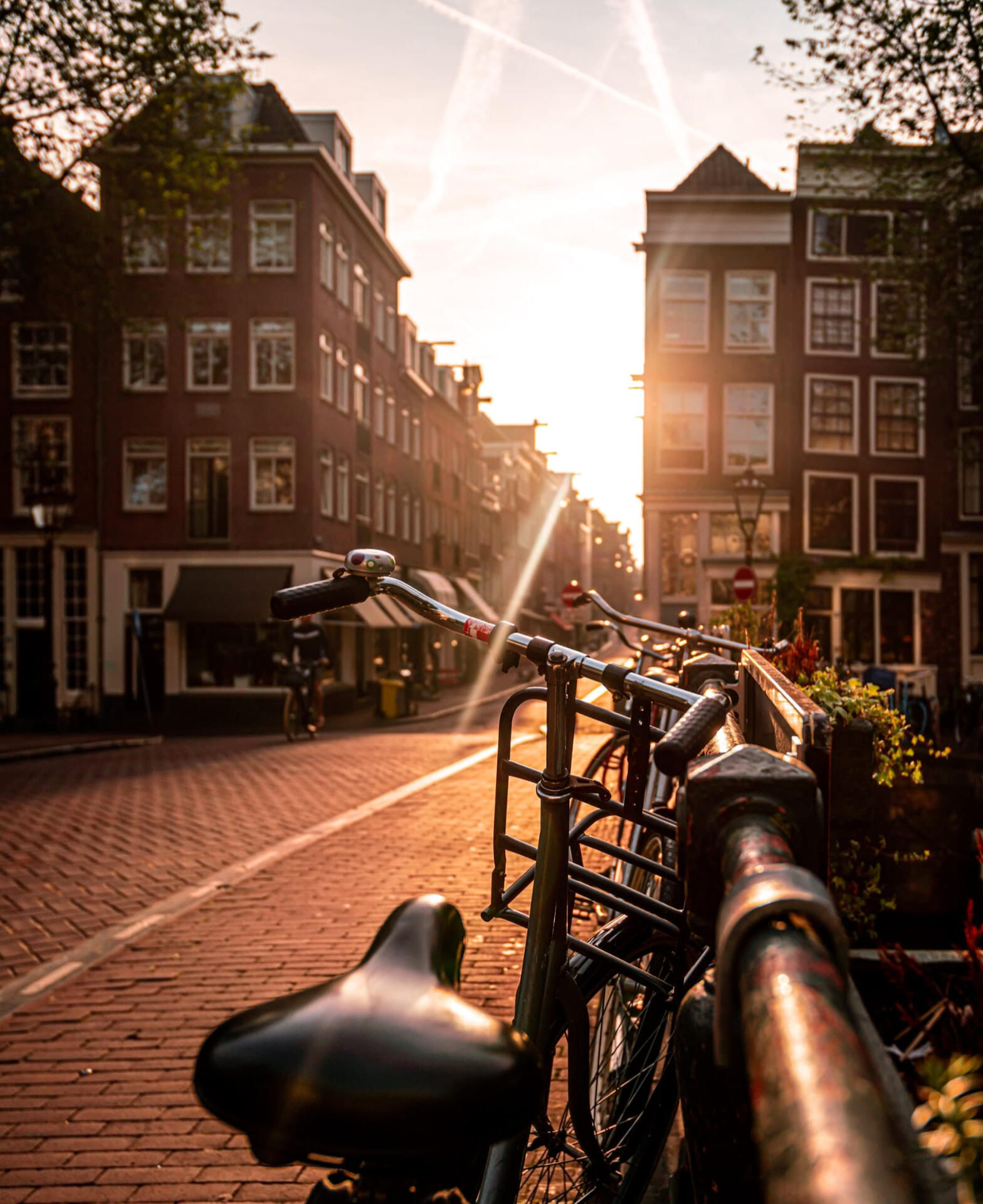 Holland, The Netherlands and the Dutch
George: What is Holland?
Jerry: What do you mean, what is it? It's a country right next to Belgium.
George: No, that's the Netherlands.
Jerry: Holland is the Netherlands!
George: Then who are the Dutch?

— Seinfeld, The Butter Shave
How are your Double Dutch skills? 😬
Super Dankjewel! Please click the button in the email and you'll be notified when new Dutchable hotness drops!